Despite some of its reputation, Australia is not a giant desert inhabited exclusively by giant murderous spiders, reptiles, and insects. It's filled with historical landmarks and popular places where young people can go out and, for example, bet on casinos, enjoy a drink with their friends, and have an amazing adventure. It is a beautiful place with sites like nowhere else in the world and we are going to list some of the top places to see and experience.
Uluru and Its National Park
Every so often, one of the natural wonders of the world gets damaged or ruined, which is why we are very grateful to still have Uluru, sometimes referred to as Ayers Rock and Earth's Belly Button. It is a sacred place to Pitjantjatjara Anangu and it is in the middle of Uluru-Kata Tjuta National Park. Have a tour with Aboriginal tour guides and see the color changes as the day goes by.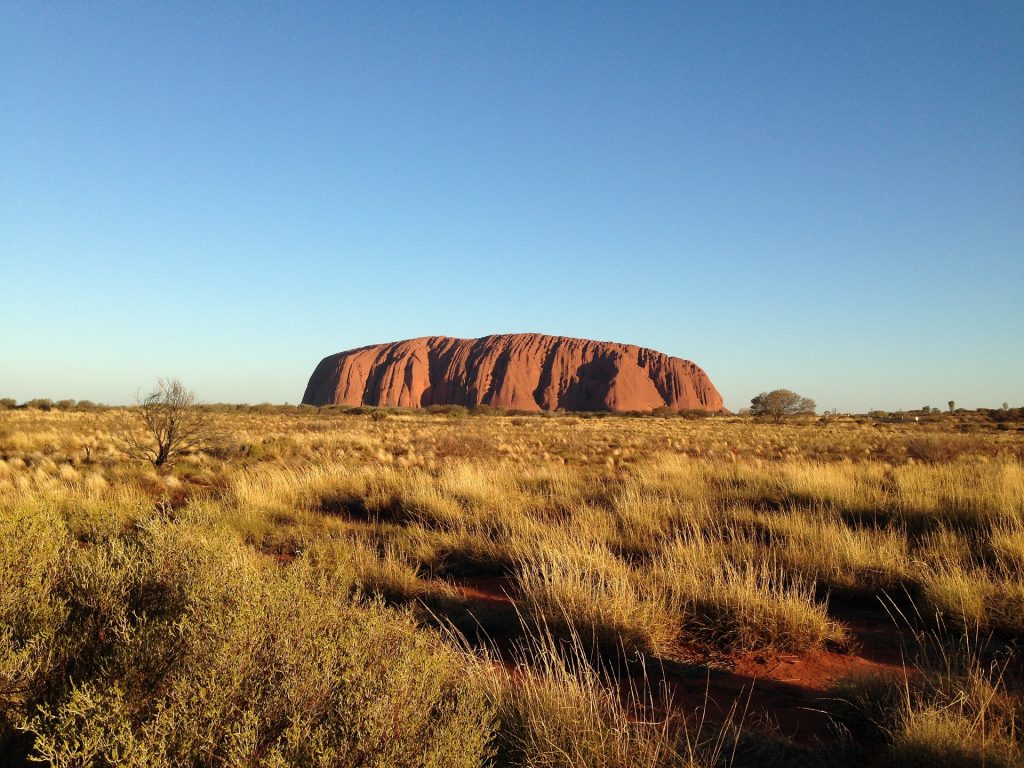 Penguins
When you think of penguins, unless you are a zoology enthusiast, you don't really think about Australia. However, at St Kilda Pier, hundreds of tiny penguins come home. The best time to view the penguins is about 30 minutes past sunset. While photos are usually okay, there is absolutely no flash photography allowed. At the time of writing, the penguin-viewing is closed due to COVID-19.
Sydney Opera House
This UNESCO heritage site is one of the most iconic things in Australia. There are, usually, over 40 shows every week and, despite its name, they are not all operas. You will find plays, classical concerts, dance performances, cabarets, films, circuses, and so much more. It is an art institution and the first one in the Land Down Under that has committed to the United Nations Sustainable Development Goals.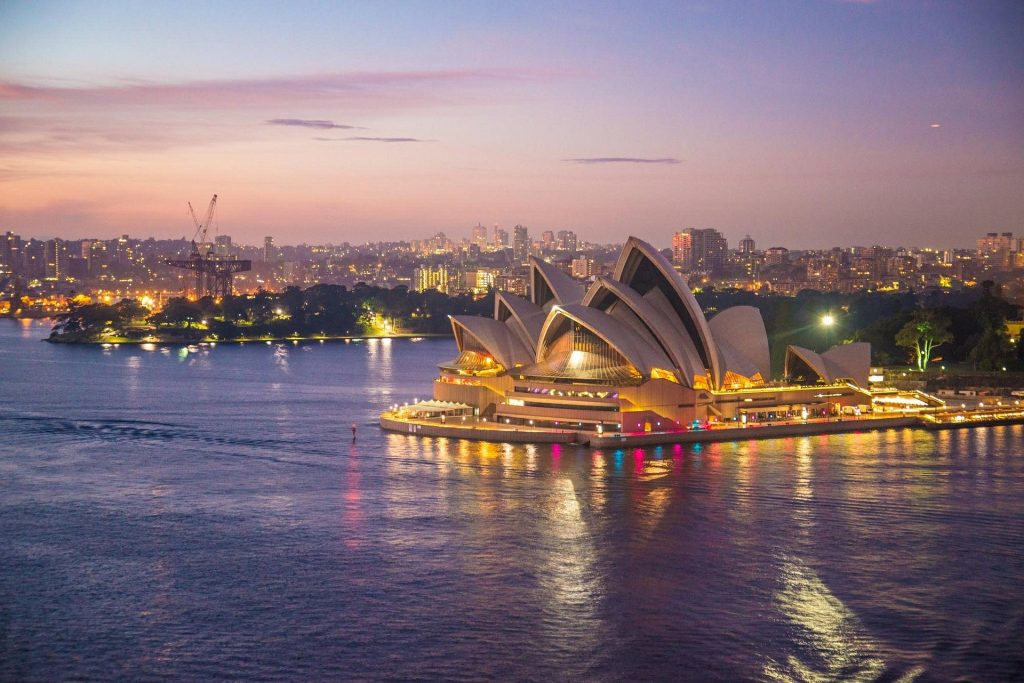 Luna Park
The old amusement parks can now only be seen in movies, especially the horror genre, but, for a time, they were all about entertainment and not so much about themes or brands. Luna Park Sydney was constructed in the mid-1930s and got shut down in 1979 due to a fire that killed 6 children. The original park was demolished completely and a new park took its place and, pretty soon, its name as well. It is a heritage-listed amusement park, meaning that it is protected by the Australian government as a heritage site.
Kangaroo Island
There are many different islands and national parks to keep an eye out for, but one of our personal favorites is Kangaroo Island, found in South Australia. Also known as the Island of the Dead, this is the place where you can see kangaroos (obviously), sea-lions, koalas, and the most majestic landscape with the most beautiful beaches. Besides nature and wildlife, one can enjoy learning about the island's rich history.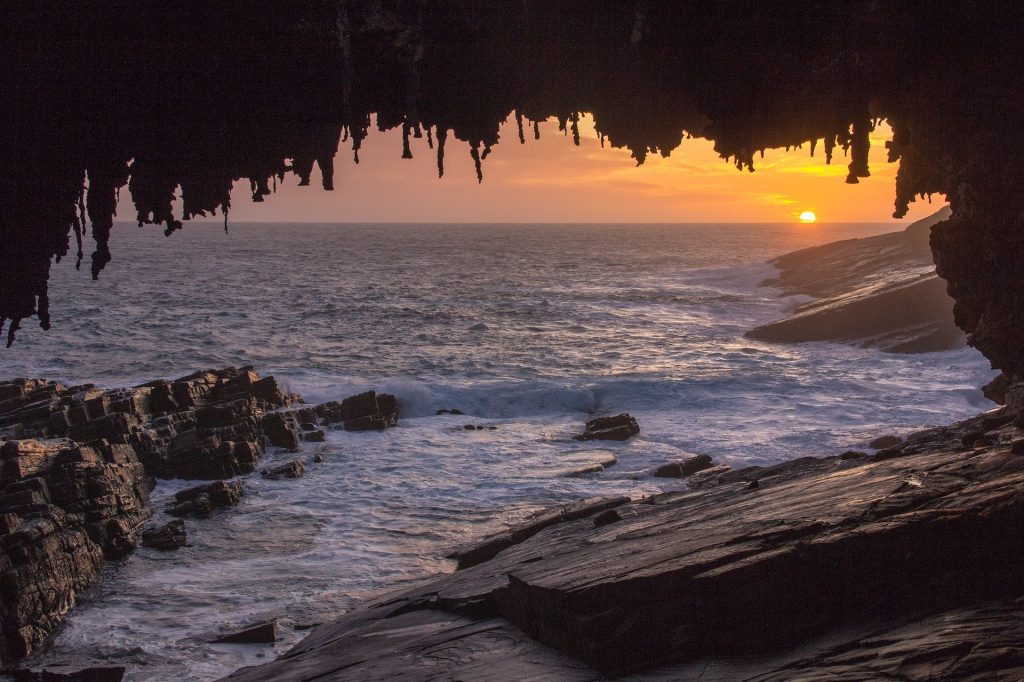 Suggan Buggan
Many tourist attractions revolve around the biggest, the greatest, and other superlatives referring to large size and quality. Suggan Buggan is certainly not one of those places. In fact, up until recently, the population of this place was 1. Nowadays, it's a ghost town near which you can find the Snowy River National Park, as well as a schoolhouse from the 19th century.
Gold Coast's Theme Parks
There are many different theme parks on the Gold Coast, with some offering amazing experiences of interacting with wildlife, while others splash you in the face with their water rides. There is even the Warner Bros. Movie World, where you can meet some of your favorite childhood heroes, from Batman and Wonder Woman to Bugs Bunny and Tom and Jerry.